What is the Tangentia Jigyasa Quiz?
The 5th Edition of the Tangentia Jigyasa Quiz is a contest designed to highlight and reward the smartest technology and business minds and students. A networking event and knowledge showcase for those interested in tech and business.
Our 2021 Finalists
Our 2021 Winners
Winners
IIT Gandhinagar

1st Runner Up
Sai Mitra Constructions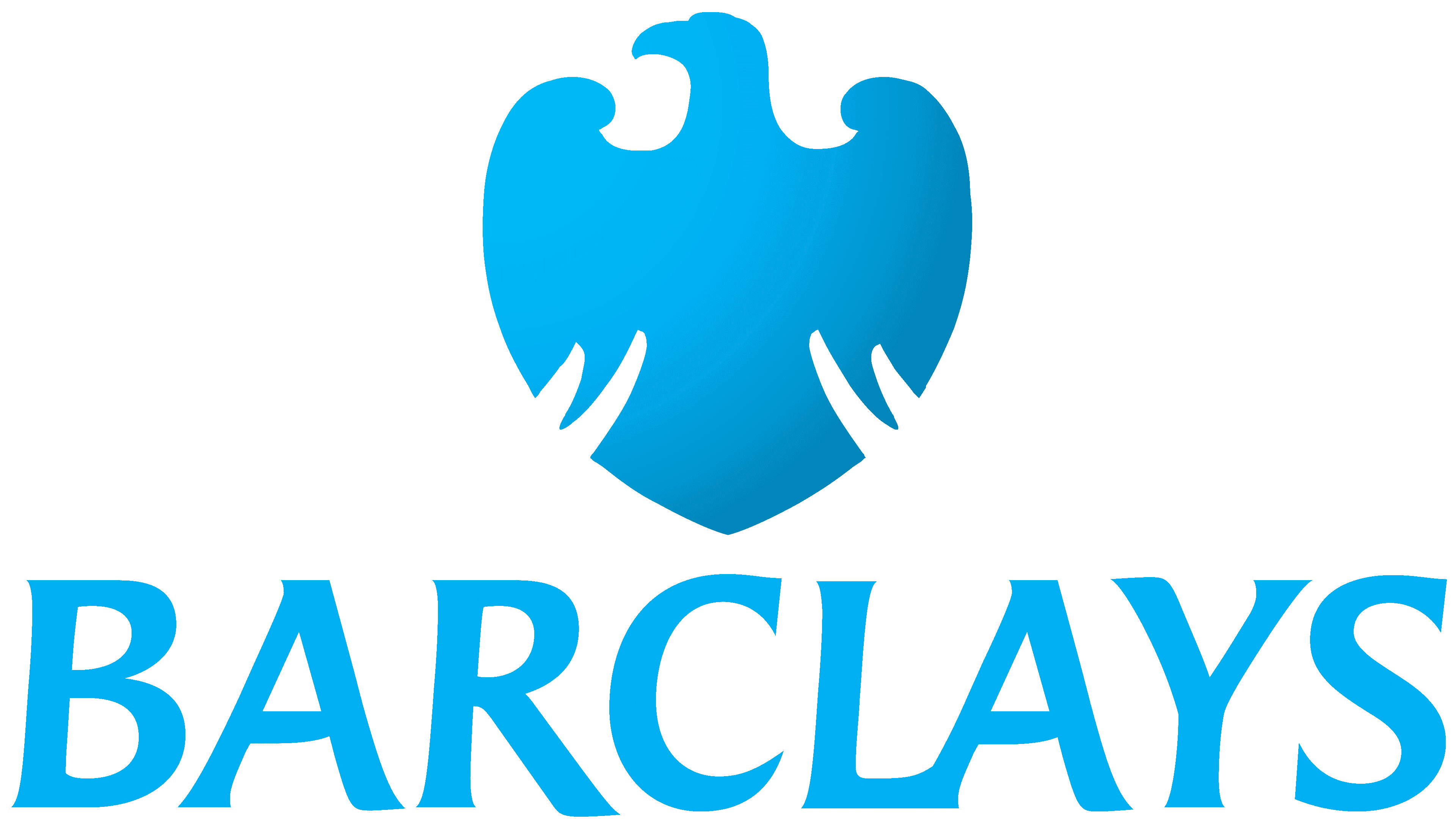 2nd Runner Up
Barclays
Daily Contest
Follow and like Tangentia Jigyasa Quiz on our social media pages to stay updated on this event, and to join our daily pre-event contests to stand a chance to win ₹5,000.
Like Share Win!
LIKE/FOLLOW Tangentia Jigyasa Quiz Official Facebook, LinkedIn, Twitter, and Instagram pages. COMMENT and SHARE this post on their social media story/feed and TAG Tangentia Jigyasa Quiz
20 Lucky Participants will win the Exclusive CMM Arena Gift Voucher Worth Rs 500/- (T&C Apply)
The contest will end on 24th Feb 2022.
Visit our social channels to share the post
Our Winners over the Years

Jigyasa 2020
Sai Mitra Constructions

Jigyasa 2019
Sai Mitra Constructions
Jigyasa 2018
Indian Oil Limited

Jigyasa 2017
Sai Mitra Constructions
Our Top Participants
Our Sponsors & Partners
Snippets from our past quizzes